Welcome to Nas Internationals
OUR TEAM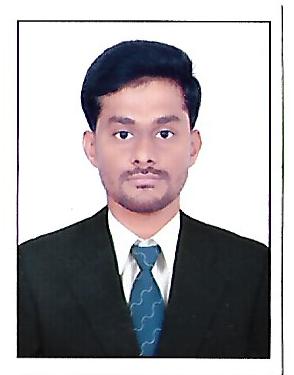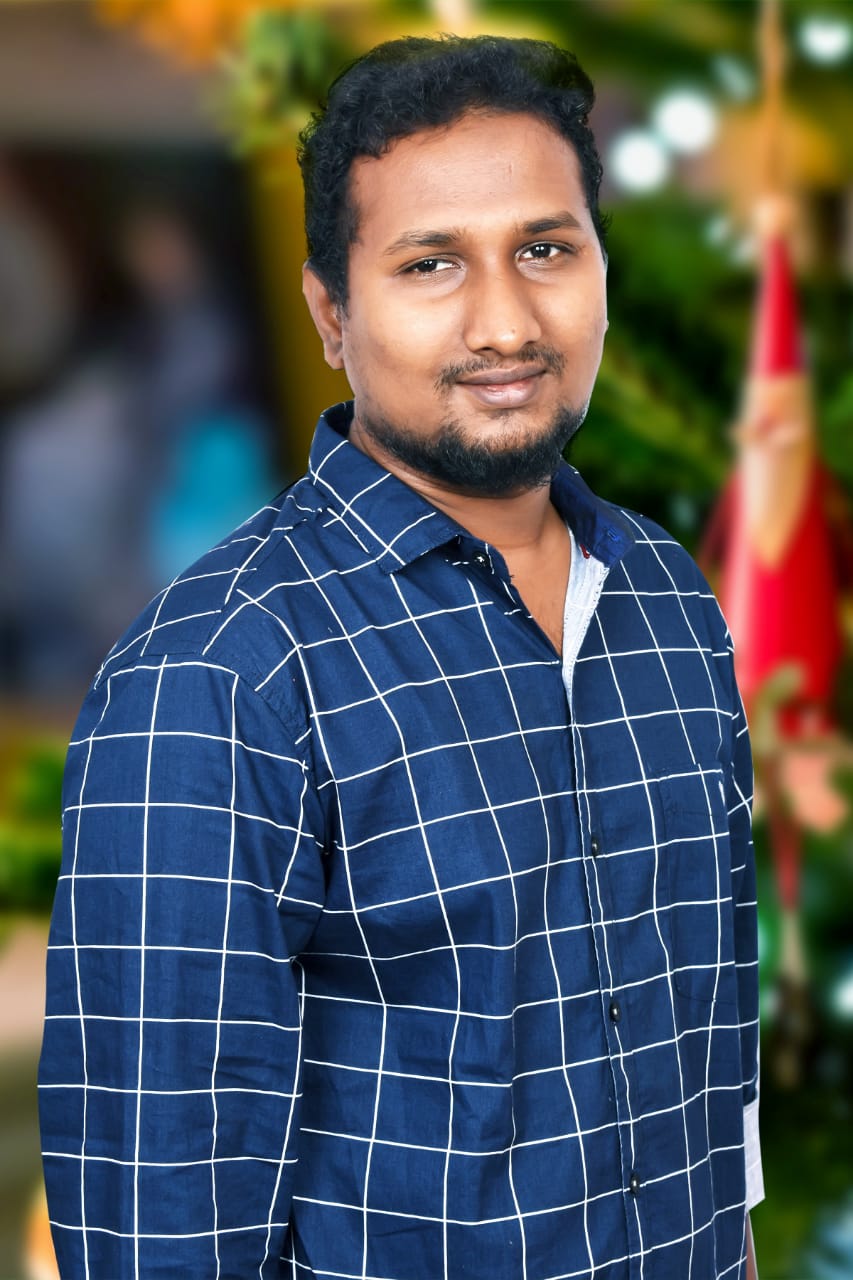 Nas Internationals was established in 2017 and NAS is the world leader in providing Overseas Resettlement Solutions and have sufficient people who have happily settled in various countries i.e. Russia, European Union Countries, Canada, UK, USA, Australia, New Zealand, Malaysia, Singapore, Dubai, Brunei, Middle East countries etc. NAS is also having excellence, industry knowledge, world-class infrastructure and comprehensive resettlement package consisting of immigrant and non-immigrant visas.Which deals with various types of finance services, international commercial, residential, agriculture lands of various overseas countries and domestic and international products i.e. Stationary, Mobile Accessories, Garments, Artificial Ornaments etc.
Testimonials
"Mr ABDUL HAKEEM is good concern person ,have skills to guide everyone according to people's profile , nasinternationals is one the best organisations have 30+ countries visa dealing with various purposes "
Mohamed Javidkhan
"I used their services to apply for my visa for Russia and I am very thankful for the services. Highly recommended for all my friends who are looking for Immigration related services!"
Kathick S
"Very thankful to Mr. ARIF AHMED and this agency to solve my problem.i appreciate very much for his great service and definitely I will choose again this agency for my abroad work."
Immanuel